The UMA 28th Uganda International Trade Fair 2022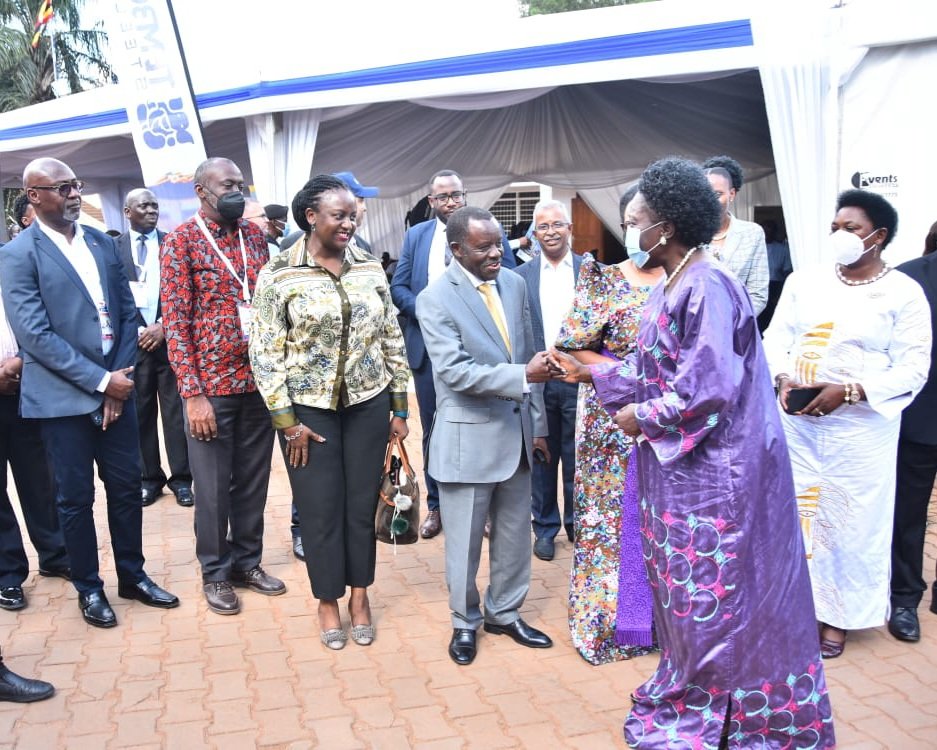 The Uganda Manufacturers Association held its 28th Uganda International Trade Fair, the first in two years, following the outbreak of Covid-19 pandemic in 2020. The UMA 28th Uganda International Trade Fair started on 3rd to 10th October 2022 under the theme, "Business recovery by harnessing local sourcing and deepening value chains integration" at UMA Show Grounds.
The Trade Fair attracts local and international manufacturers, traders, distributors from all sectors of the economy; with an average of 300,000 visitors. The public awareness of the exhibitors arising out of their participation has resulted in the growth of numerous brands and companies that started off as startups in the trade fair and now enjoy national, regional and international brand recognition.
As a Ministry, we have undertaken strategic interventions to provide a conducive environment to facilitate industrial development and trade. These include;
Revision of the National Industrial Policy that was approved by Cabinet in 2020,
Promotion of value addition to local materials through equity financing through Uganda Development Corporation.
Harmonization of Ugandan standards and facilitating their enforcement through UNBS
Inaugurated the 9th National Standards Council to improve the Governance of the Uganda National Bureau of Standards and fastracking the decentralization of UNBS services, two regional centers in Gulu and Mbale have been established with new state of art testing laboratories
Construction of One-Stop-Border-Posts &Establishment of Border Export Zones,
Elimination of Non-Tariff Barriers (NTBs),
Strengthening the District Commercial Extension Services by the DCOs,
Revitalization of cooperatives and fast tracking the establishment of the Cooperatives Bank.