Reports of the Site Visits to Different Border Export Zone by the Prospective Bidders and the Ministry of Trade Industry and Cooperatives for the Construction of Commercial Buildings, Warehouses, Border Market, and Related Facilities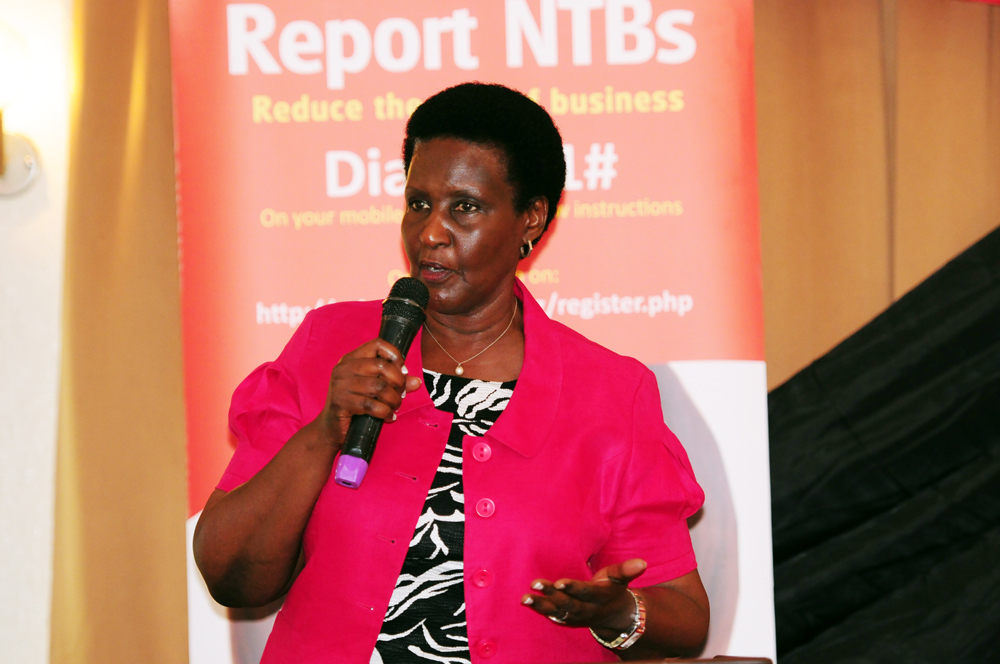 The Ministry with support from the RIIP II invited the public to bid for the construction of commercial buildings, warehouses, Border market, and related facilities at the Lwakhakha, Busia, Kabale and Oraba Border Export Zones (BEZs).
The Ministry organized site visits to the various sites with contractors to introduce them to the sites and help them prepare sound bids for the ongoing tendering process. It is also a requirement for potential bidders to visit the site before submitting bid documents.