Uganda – South Africa Trade, Investment and Tourism summit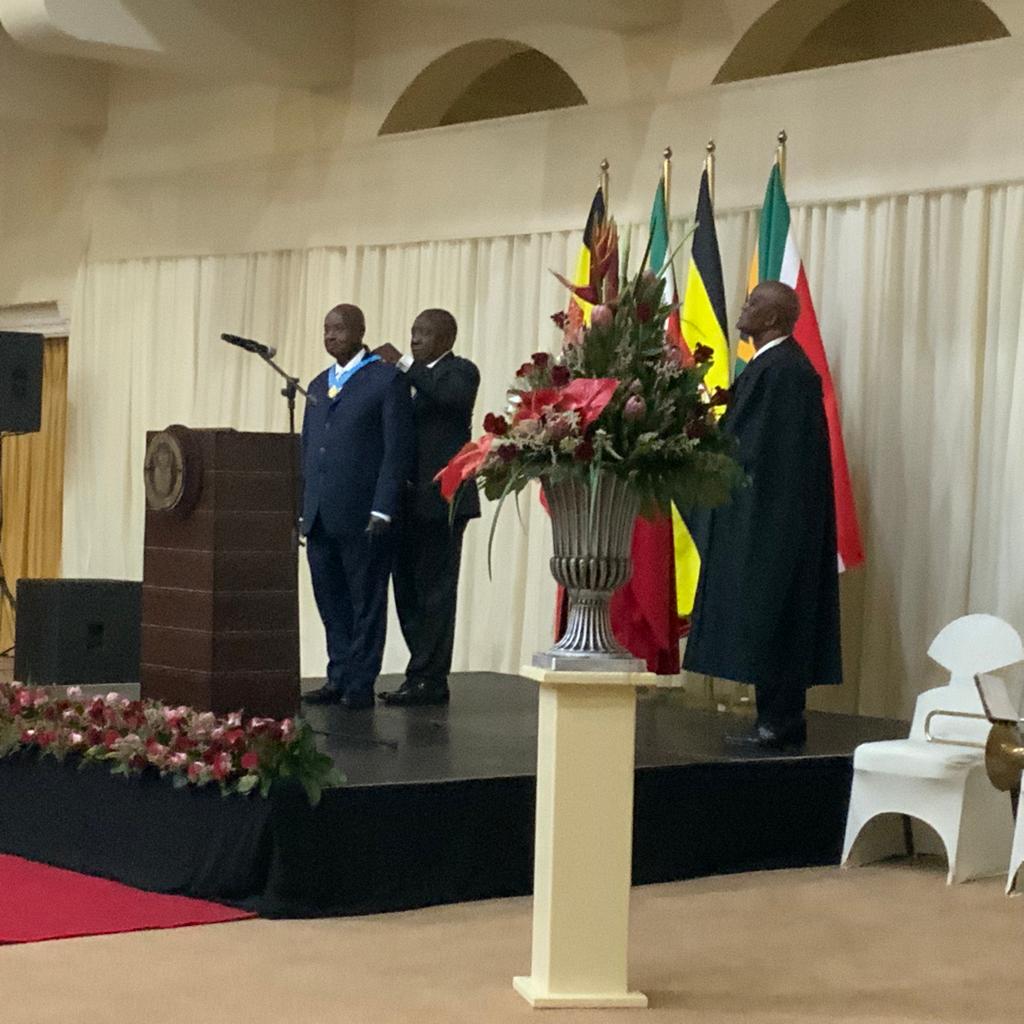 The Ministry of Trade, Industry and Cooperatives participated in business summit that was organized jointly by the Government of Uganda and the Republic of South Africa, under the theme "Boosting Trade and Investment Relations Between South Africa and Uganda". The summit provided a platform for the business community and government agencies to identify existing and emerging business and investment opportunities.
The Summit's main objective was to provide a platform for the private sector, government and business regulatory agencies to freely exchange ideas and information on how to facilitate investment and identifying existing and emerging investment opportunities for Uganda.
The Summit also focused on the following sectors: Tourism, Trade and Investment, Finance, Insurance, Professional Service, Manufacturing, Mining, Energy Resources, Agro-processing, ICT, Power Generation, education and Infrastructure development among others.