Report of the Information Meeting Held on 21st June 2019 on the Border Export Zone Tendering Process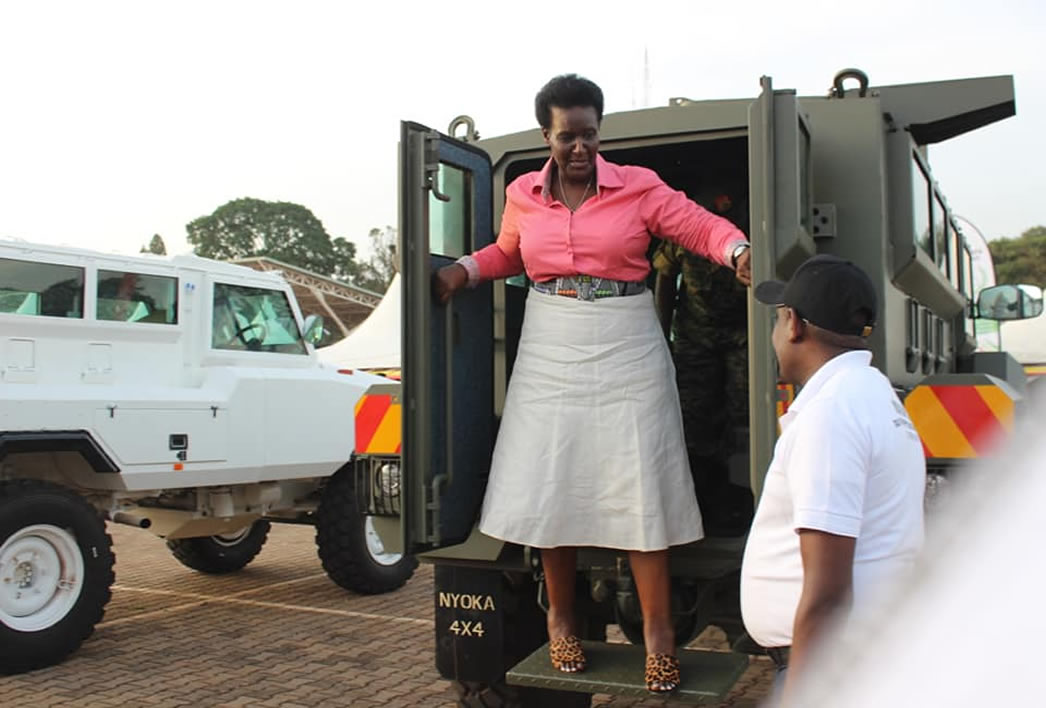 Uganda adopted a Border Export Zone Program (BEZ) in 2010 to address its constraints as a landlocked country and improve her competitiveness in the regional market especially with regard to the supply of agricultural and non-agricultural products to her neighbors. With Regional Integration Implementation Program Project II support, numerous activities have been undertaken towards operationalization of this Program. Activities include; promotion of value addition, mobilizing and training of stake holders on trade and trade related issues, the establishment of clusters, and preliminary activities for the infrastructure construction; activities such as, preparation of designs, bills of quantities, documentation and currently advertisement/call for bids for the construction etc.
In respect to construction, the Ministry held and information meeting on the 21st June 2019 at the Ministry board preceding the compulsory site visits to be held on the 24th June 2019 at all site.
The meeting was attended by 24 participants from different companies