Bilateral meeting between H.E President Yoweri Kaguta Museveni of Uganda and Tanzanian President, Dr. John Joseph Pombe Magufuli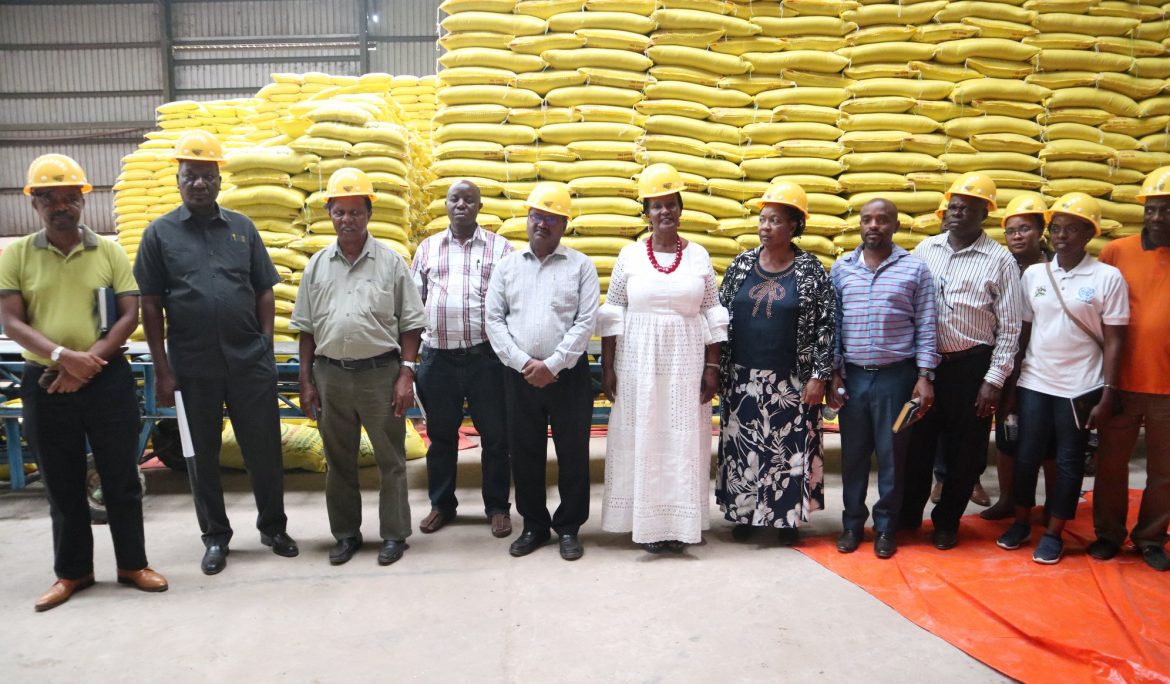 Minister of Trade, Industry, and Cooperative Hon. Amelia Kyambade and the Hon. Minister of Agriculture Japeth Hasunga with Sugar Bord Tanzania and other Tanzanian delegates had a chance to visit different sugar factories around the county for future business relations between the two countries and lay a foundation for the EAC Community and AfCFTA.
Uganda is the biggest sugar producer in the EAC with production currently being 550,000tons, consumption at 360,000 tons and 150,000 tons available for export; with Kenya being Uganda's biggest consumer.
The two-day sugar factory visit proved Uganda has good sugar production, surplus and is able to supply to the Tanzanian market.
Among the factories, visited, were; Kakira Sugar Ltd, Lugazi Sugar(SCOUL), Kinyara Sugar ( Masindi), and Hoima Sugar.
The purpose of this visit;
Effect of the two Presidents' resolutions.
Ascertain originality and capacity of sugar production in Uganda.
Improve the business/trade relations between the two countries.
The Hon. Ministers and Tanzanian Delegation were pleased with ;
Good machinery.
Good production.
Enough stock and good storage.
CSR program and generation of own power among others.