Hon. Amelia Kyambadde Minister of Trade Industry and Cooperatives officially opened the 2020/2021 – 2024/2025 Uganda National Bureau of Standards Strategic Plan Workshop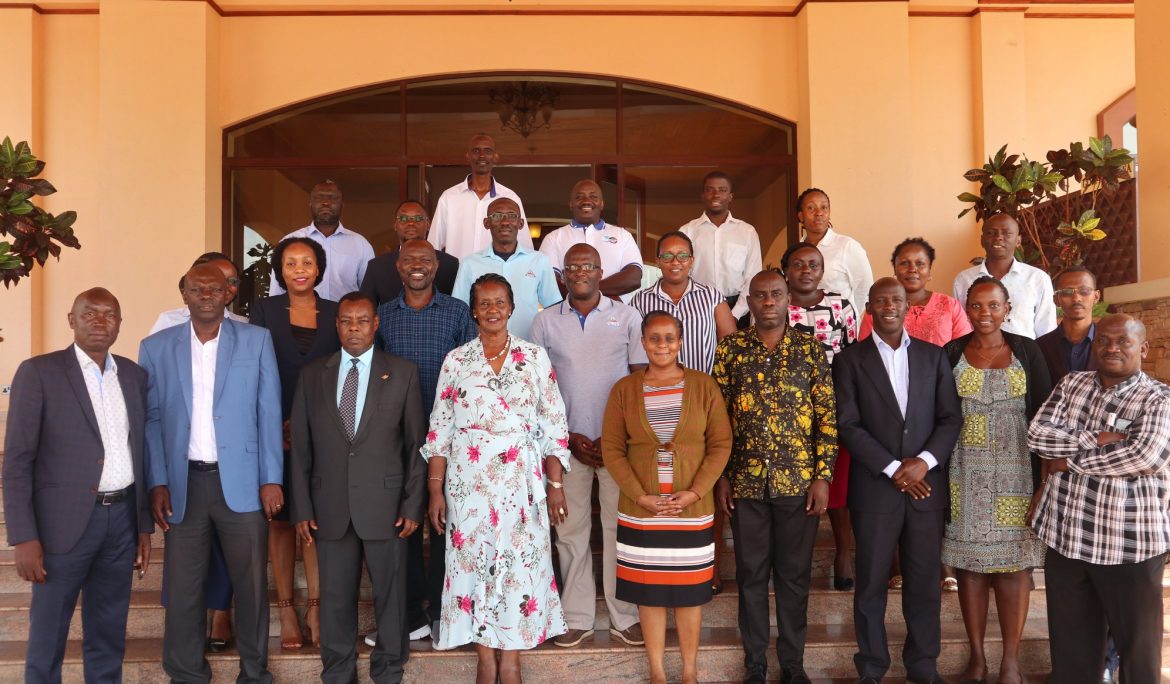 The main activity of the bureau; Development and promotion of standards, certification of products and services, market surveillance operation with over 3,600 standards, both local and international.
The bureau has registered remarkable achievements in the recent past; budget increment from UGX 20b in FY 2025/16 to now 68.9b in FY 2019/20 and staffing, from 252 to now 429.
She advised the bureau to make this strategic plan user-friendly especially to the common person through;
Increased retooling and skilling of UNBS staff.

Decentralization of its services to bring it nearer to the people especially MSMEs.

Ensuring timely and cost-effective services.


Enhance public sensitization.
The Hon.Minister also encouraged UNBS to;
Work in collaboration with other Government Ministries, Departments, Agencies as well as Private Sector to ensure Quality Standards in the market place.
Send to the field, corrupt-free officials.
Create a rappel with the manufactures.
Involve Kampala Capital City Authority – KCCA especially in the city operations.