Ban of Packaging of Alcohol in Sachets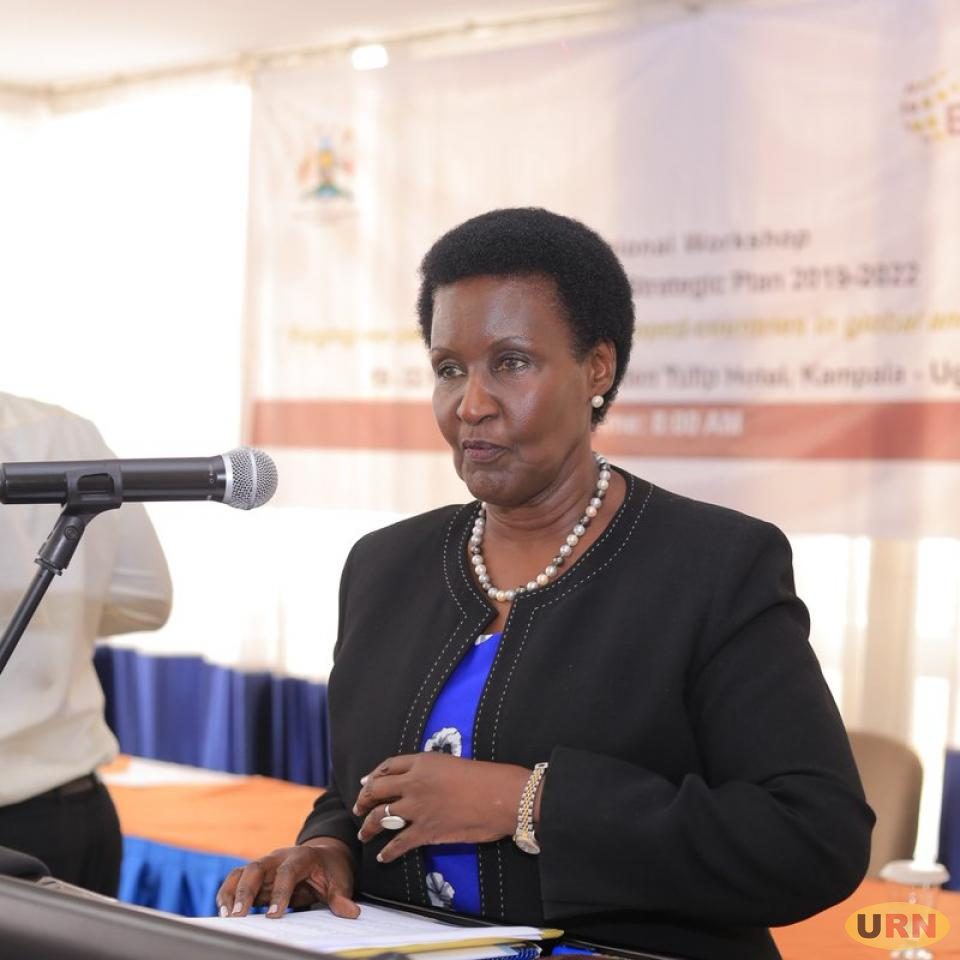 Introduction
On 22nd November, 2016, I had a dialogue with the members of Uganda Alcohol Industry Association, who are the major processors and distributors of alcohol in sachets.
As much as Government recognises the importance of the alcohol industry in employment creation and contribution of revenue; alcohol has been associated with excessive consumption and abuse by the population especially the youth.
Government will ban the packaging of alcohol in sachets effective 30th September, 2017.
The Uganda Alcohol Industry Association (UAIA) to enter into a Memorandum of Understanding (MoU) with Uganda National Bureau of Standards (UNBS) to certify only alcohol producers are under the UAIA.
UNBS to publicise the regulations and administrative directives of the alcohol industry including the requirements of certification of the product for information of the investors/public within 2 weeks from date the meeting.
UAIA will also enter into a Memorandum of Understanding with clear terms of Reference (ToR) with the large alcohol manufacturers who supply small scale producers.
The Ministry of Trade, Industry and Cooperatives will fast track the development of the Alcohol Bill which is to be tabled to Parliament by June 2017.
The Minister of Trade, Industry and Cooperatives will issue a statement on the resolutions agreed on to the Cabinet, Parliament and General Public.
The Minister will hold a joint press conference together with UAIA and UNBS to inform the public on the resolutions.
The District Local Government Authorities will be required to curtail unregistered alcohol producers packaging in sachets immediately.
Conclusion
Government implores all alcohol producers to register with the Alcohol Association. We call upon the Local Governments to adhere to the Government position as stipulated above.
I thank you
AMELIA KYAMBADDE (MP)
MINISTER OF TRADE, INDUSTRY AND COOPERATIVES